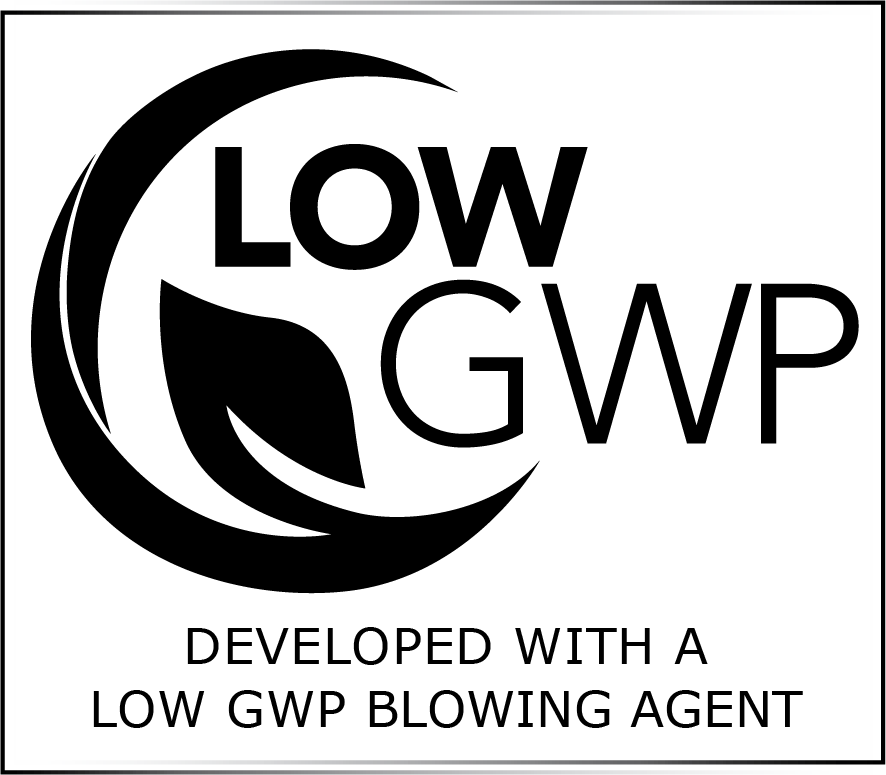 HandiFoam® Liner Adhesive is specifically designed for construction and repair of refrigerated trailers and adhering foam panels to various substrates.
Offering a long open time and quick cure time minimizes the need for bracing materials while the adhesive cures. HandiFoam® Liner Adhesive is available in portable kits which are easy to carry to the application site and allows one person to apply the adhesive. It is also available in refillable systems designed for larger jobs.
This product is formulated utilizing an HFO blowing agent which is part of our ongoing commitment to developing foam chemistries with lower global warming impact and enhanced product performance.