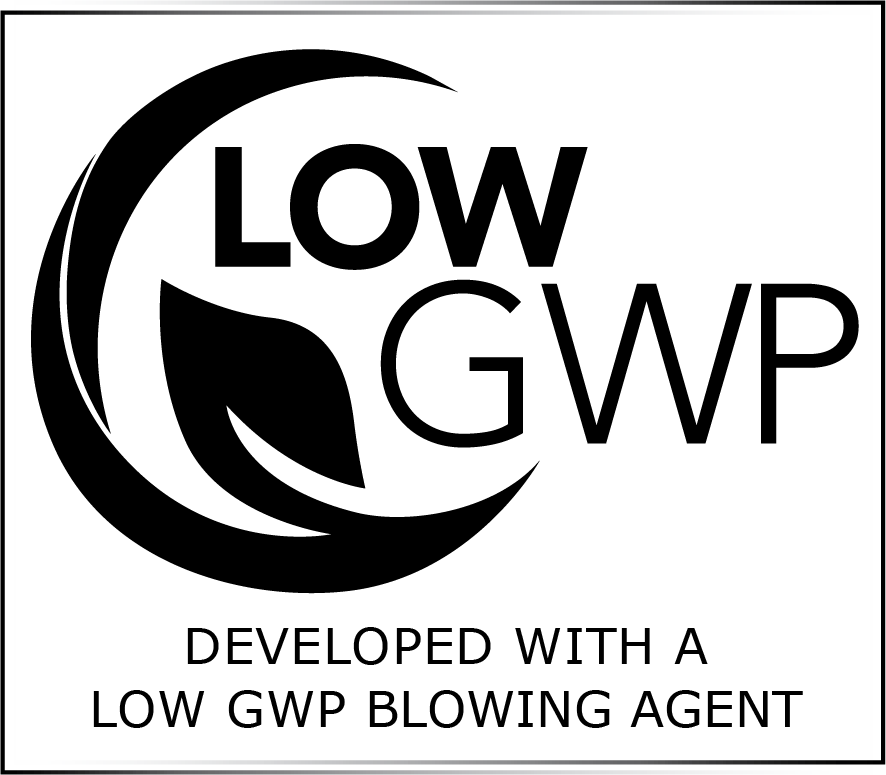 HandiFoam® Cylinder Foam low pressure one-component polyurethane foam sealant (OCF) is an innovative formula which allows for a smooth bead application, with great cell structure and an improved yield. This product is designed to seal and fill small cracks, gaps, and voids for a rigid, closed cell barrier.
An adapter for gun use (F61125) is available to switch from the wand dispensing tool to a Handi-Tool®; HT300, HT500, and HT700.
This product is formulated utilizing an HFO blowing agent which is part of our ongoing commitment to developing foam chemistries with lower global warming impact and enhanced product performance.