Formulated to completely fill voids and cavities, providing rigity and reinforcing the structure. Meets the Coast Guard specification requirements for flotation in Title 33 Code of Federal Regulations, paragraph 183.114.
HandiFoam Slow Rise (HFO) is available in a variety of disposable and refillable sizes and is dispensed using the patented Handi-Gun® Dispensing Unit.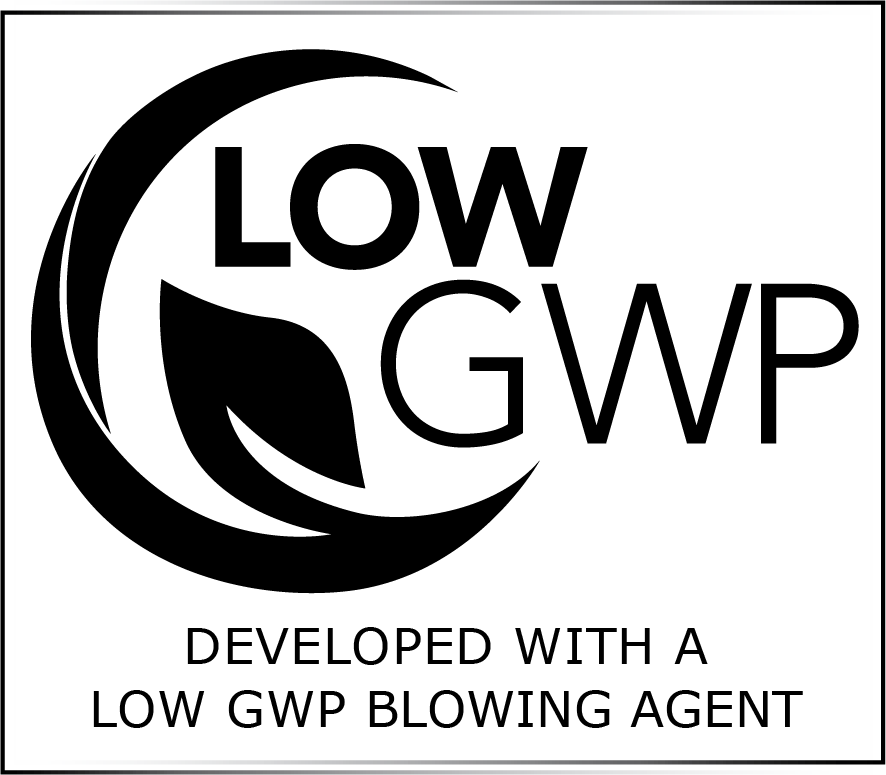 This product is formulated utilizing an HFO blowing agent which is part of our ongoing commitment to developing foam chemistries with lower global warming impact and enhanced product performance.